CLA makes it simple to meet your budget and your desire for a one-of-a-kind home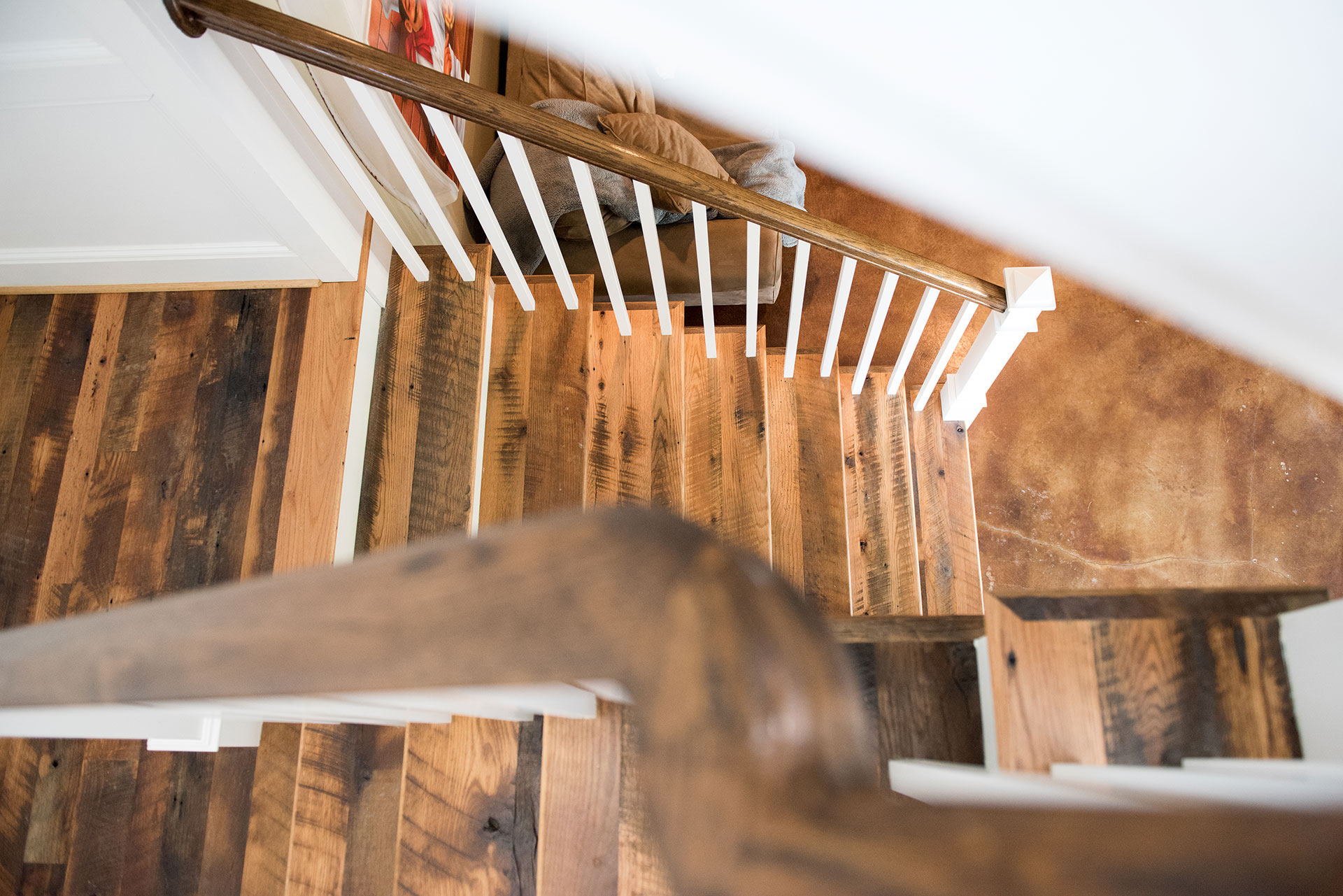 Our clients are
house-lovers
— people who care about fixtures and finishes, design and layout. They also care about value. We do, too, and that's why CLA builds such strong relationships with our clients.
For over two decades here in Northern Virginia, we've built top-quality custom homes by translating our clients' visions and lifestyles into efficient, practical and cost-effective home building and renovation plans. For example, whether clients choose to set an appliance budget of $5,000 or $50,000, we adapt the plans to use that budget to delight the homeowners by surpassing their expectations for functionality, features and style.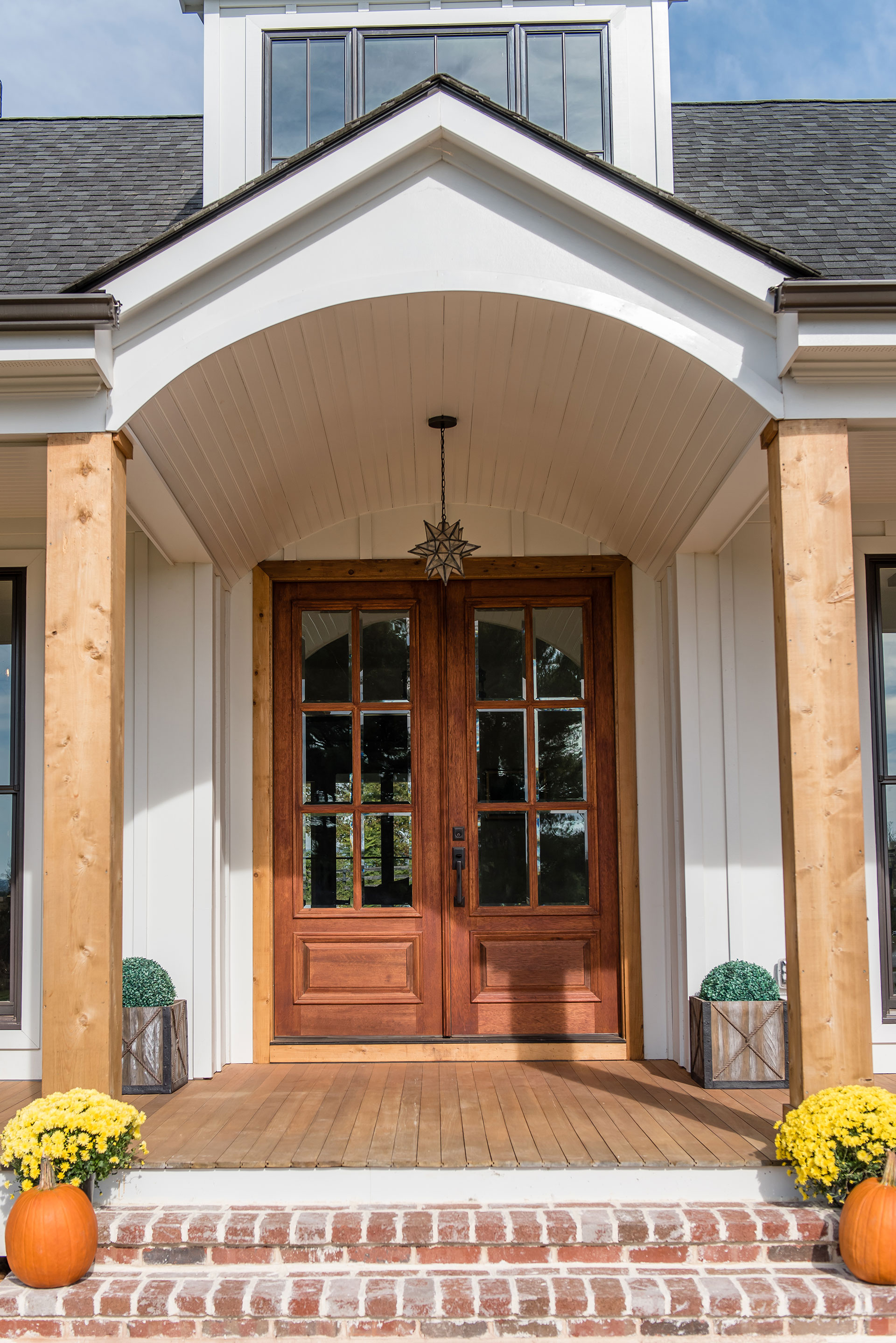 WORKING WITH CLA HOMES
CLA uses classic products that also meet your desire for energy efficiency, durability and low maintenance.
You're not locked into fixed prices: you're free to spend more on what matters to you most. We'll find ways to spend less on other areas and keep both quality and your budget on track.
It's simple every step of the way. Even when unexpected challenges arise, CLA's experience and creativity make all the difference in finding good solutions, quickly.