CLA partners with you from concept through completion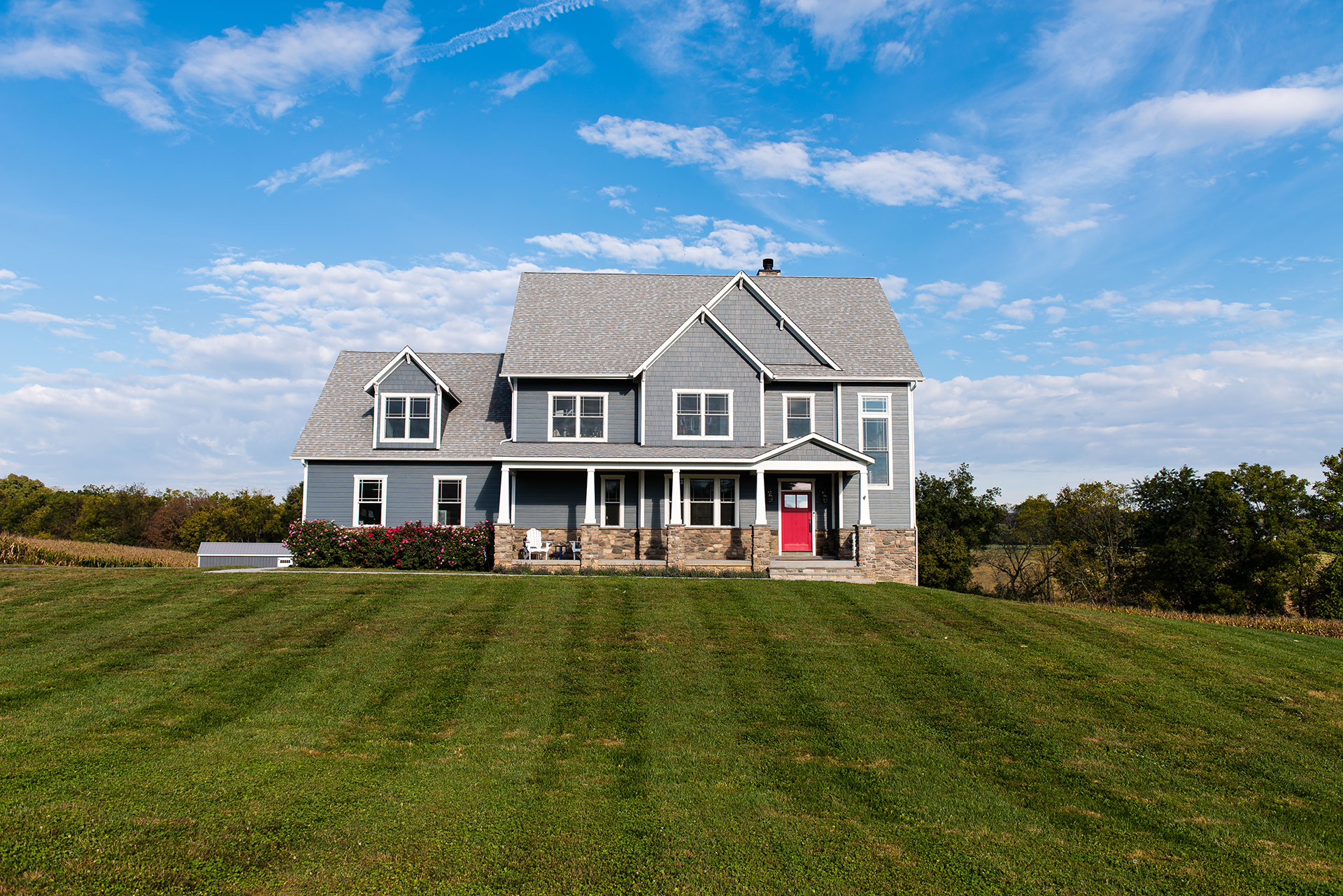 CLA is a Class A residential builder for custom homes, additions and renovations throughout Northern Virginia. With over two decades of experience and a team of seasoned designers, project managers, builders and tradespeople, CLA provides expertise that makes a difference, start to finish.
Capabilities
Site Selection
CLA helps you assess factors such as access to power, soil quality, ways in and out of the property and potential demolition expenses that will affect building costs and the livability of your home.
Plan Selection/ Development/Modification
CLA can help you choose and adapt plans so they truly reflect all you're hoping for from your new custom home, addition or renovation.
Permit Acquisition 
Working in Northern Virginia for over 20 years, we know county codes, permitting processes and officials to help us expedite both permits and inspections.
Construction Services
Our in-house team sees your project from start to finish, maintaining steady progress, answering questions and bringing in only tradespeople we've vetted over years of working together.
Post-construction Relationship
CLA continues to be a reliable partner even after your home is complete. If any concerns arise, simply give us a call and we'll do anything that's needed–promptly and with pleasure.