CLA's experience enhances your experience
Ready for a custom home, addition or renovation?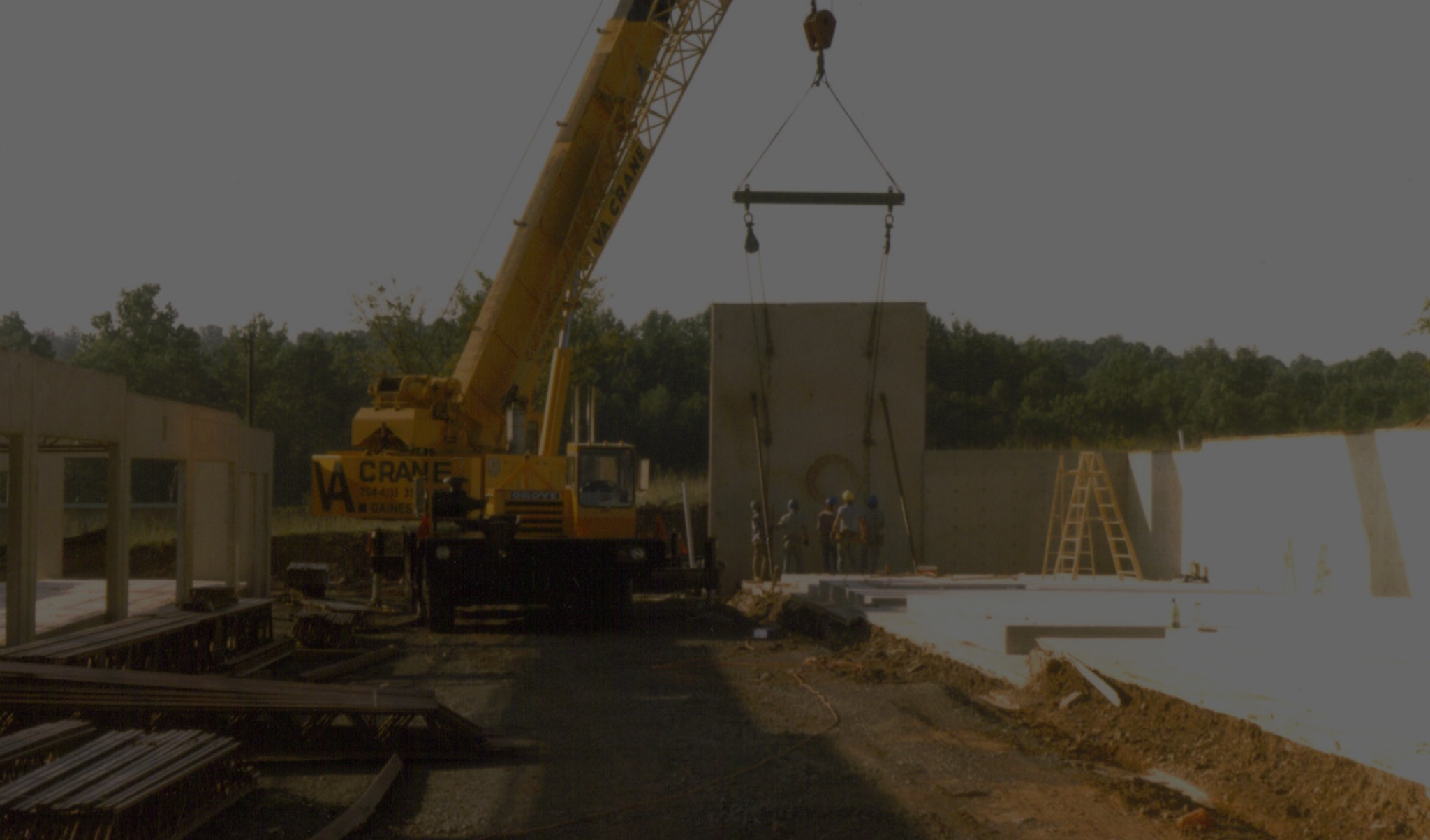 Interviewing potential home builders?
CLA is Northern Virginia's small custom home builder with the big reputation for creating one-of-a-kind homes on budgets large or small. Whether CLA starts with plans you already have, ideas from your wish list or inspiration photos from Pinterest and Houzz, you'll quickly find yourself enjoying the creative energy as your ideas are built into a home that aligns perfectly with your family, preferences and lifestyle.
CONTACT CLA FOR A FREE CONSULTATION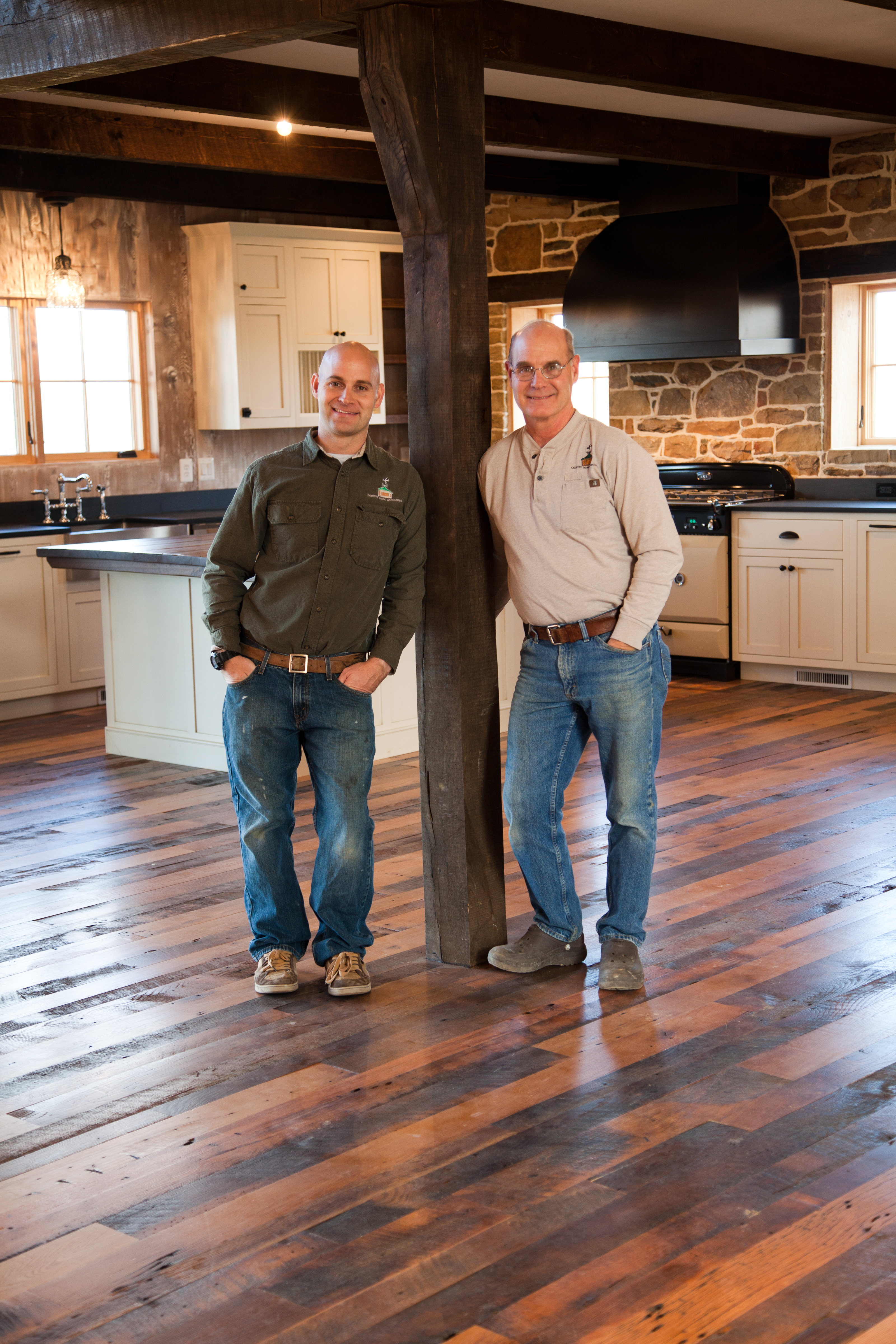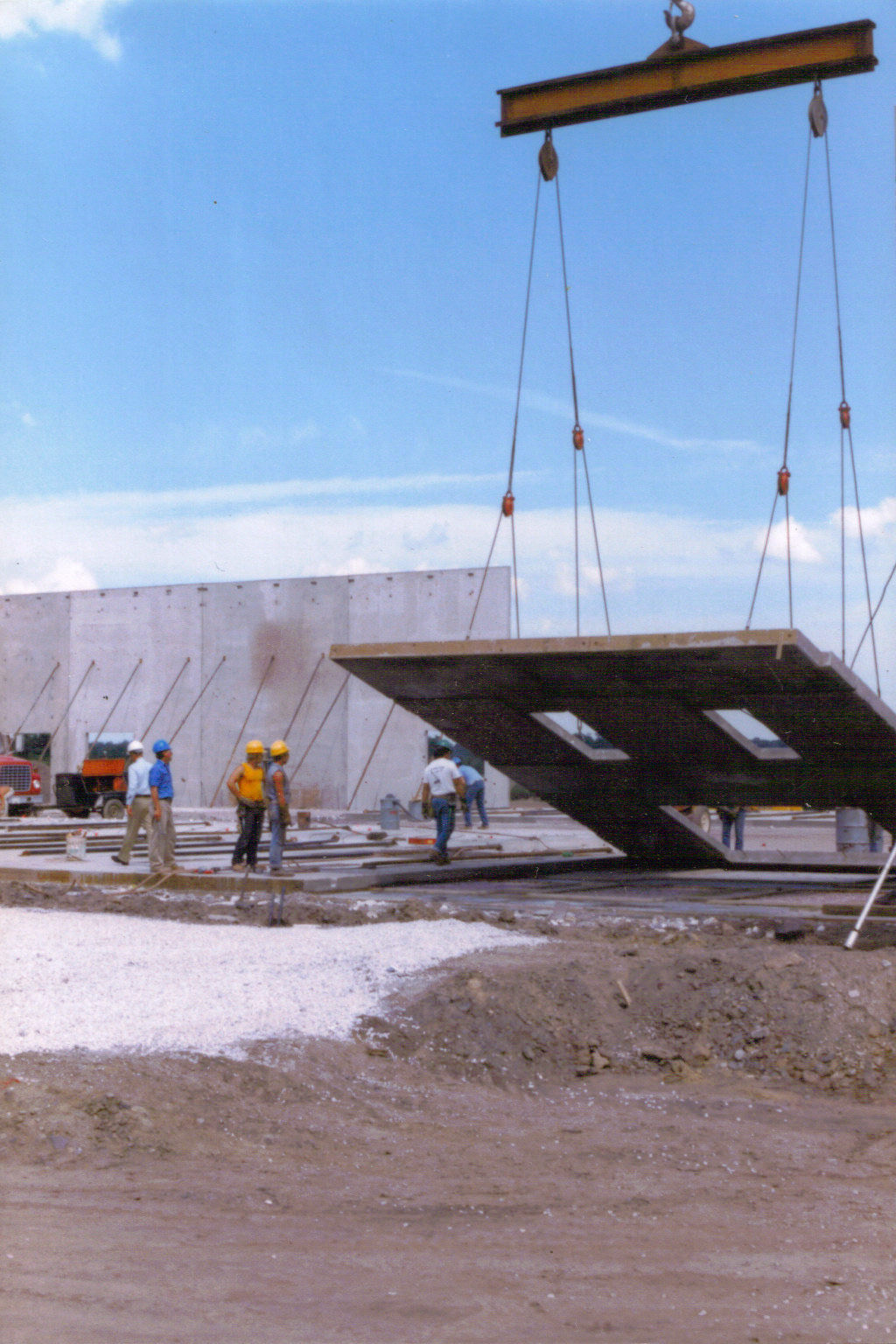 The CLA difference – 3 Generations of Builders
One of Northern Virginia's most-trusted builders since 1980. The company was started by father (John King) and Grandfather (Marion Willis). Exclusively residential — up to date on new styles, options, materials, construction techniques and energy-savings Truly custom vs. offering only a few plans and price points Complete flexibility vs. fixed-price builders Class A Builder with complete design capabilities Home building/renovation projects from 1,500 to 6,500 sf Enlisting tradespeople we've worked with for years